10 Books Recommended for a Happy Married Life
It takes a lot of love, understanding and hard work to make a marriage stick. This goes for all married couples no matter their nationality, ethnicity, sexual orientation or the fact that they had a love marriage or arranged marriage. There are many things the partners have to keep in mind while working out their relationship and these 10 books would throw more light on the same. Read on if you feel the need to catch up on some marital wisdom.
The Five Love Languages by Gary Chapman:
Chapman, whose expertise in marriage and the problems related with marriages mainly stresses up on five different ways to show and feel your love through what he calls "love languages"; words of affirmation, quality time, receiving gifts, performing acts of services and physical touch.
Real Marriage: The Truth About Sex, Friendship, and Life Together by Mark Driscoll:
The author Pastor Driscoll talks about how he worked out his marriage with his wife Grace. The book talks about how friendship is necessary for a marriage to work and how your spouse should be made your best friend.
The Love Dare by Stephen and Alex Kendrick: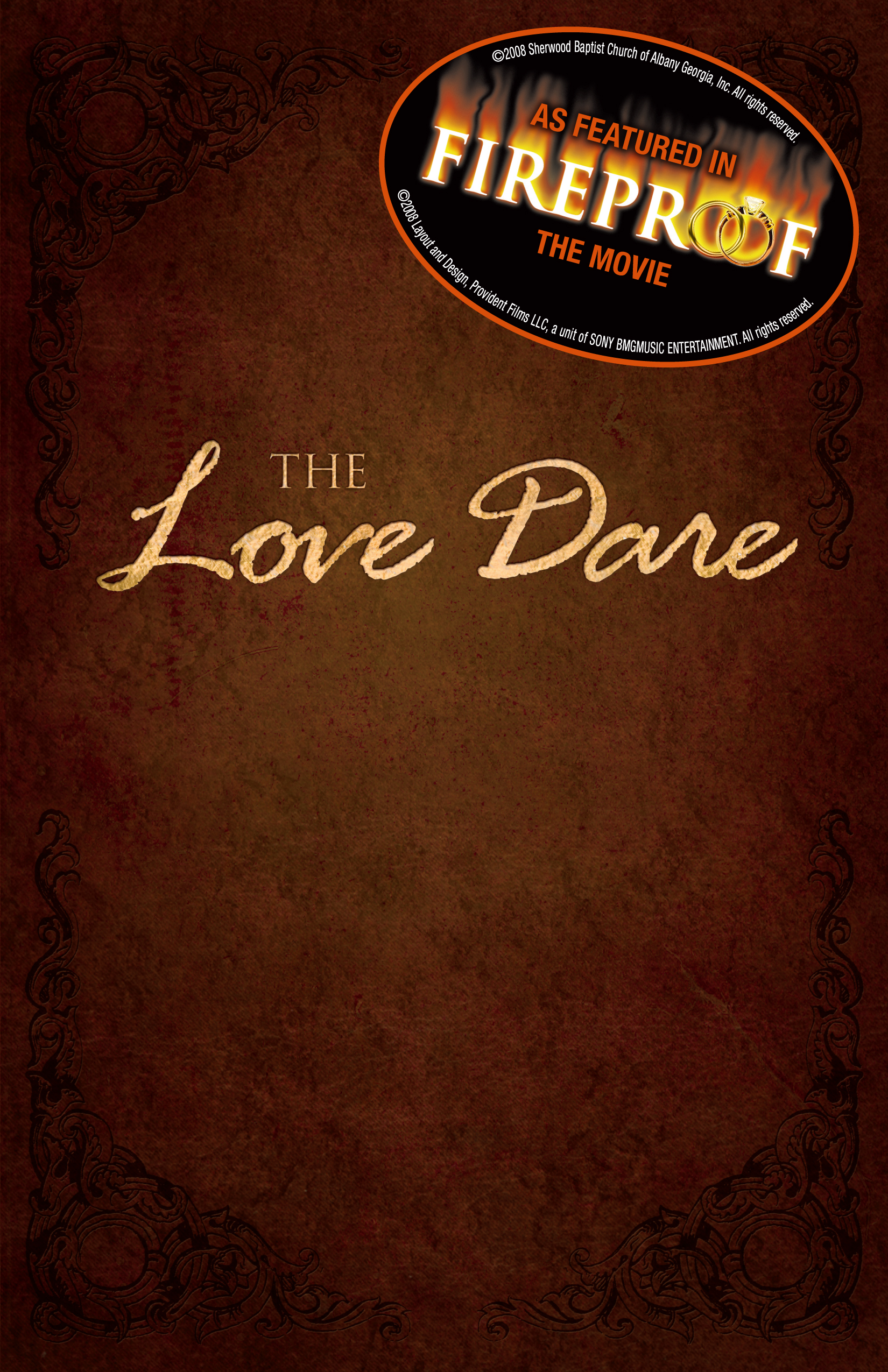 This famous book teaches couples to deal with the fact that unconditional love is something that has to be constructed by both the parties. The book is a 40-day challenge for couples to practice and build their personal version of unconditional love.
Fighting for Your Marriage by Howard J. Markman, Scott M. Stanley, and Susan L. Blumberg:
This famous book on marriage is currently on its third edition. Based on the Prevention and Relationship Enhancement Program approach or PREP, this amazing book will teach couples to resolve their problems and conflicts more effectively.
When Bad Things Happen to Good Marriages by Drs. Les and Leslie Parrott: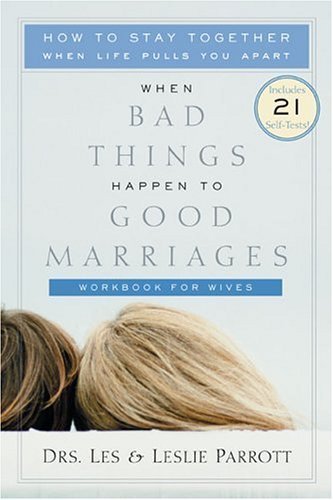 The marital experts Dr. Les and Leslie Parrot help couples to reflect upon and explore different solutions to handle the conflicts in their marriages. The authors explain why all marriage do not turn out to be rosy as the couples expect them to be.
What Did You Expect?: Redeeming the Realities of Marriage by Paul David Tripp:
In this book, Trip tell each spouse to look into themselves to find out what the problem is before blaming it on your partner. Often than not, the problem will be with you than your partner.
His Needs, Her Needs: Building an Affair-Proof Marriage by Willard F. Harley, Jr.:
This book will help couples identify ten most vital needs of each other and different ways to satisfy each of those needs of your spouse. Harley Jr. will reveal to you the ultimate mantra to become irresistible to your partner.
You and Me Forever: Marriage in Light of Eternity by Francis Chan:
In this book the author and his wife talk about how there can be a radical shift from the blind love to the realistic life once you tie the knot. The book suggests healthy ways to work on a marriage so that you can make it last for a long time, and if you are lucky, forever.
Boundaries in Marriage by Henry Cloud:
Henry Cloud familiarizes the couples with different ways to respect the boundaries in marriage. One must know when to put the foot down and when to give in. The book mainly discusses 10 boundaries in marriage.
Committed: A Skeptic Makes Peace with Marriage by Elizabeth Gilbert:
The famous author of the Eat, Pray, Love; the New York Times bestseller, talks about the author's own love story that encouraged her to research, ponder upon and embrace the institution of marriage to make her love story happen with a foreigner. It will certainly encourage couples to not lose hope and to fight for their beliefs and principles.
Next time you feel like your marriage has a few hiccups and you need some expert advice, you can always turn to these books. After all, they can be much more influential and helpful than people.