Makeup Decoded
Makeup Decoded - For every Event
If you are soon to be a bride, then you better keep yourself up to date on the makeup tips for all occasions, as in India it is more of a' wedding week' than a wedding day. Here are some simple makeup decoders that would help you glow like a princess on the days of your mehendi, sangeet, wedding and reception.
Beforehand preparations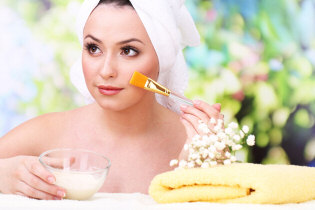 Get a facial few days before the occasion. Thread your eye bows and upper lip and remove all unwanted hair from your face, arms and legs. Also get a manicure and pedicure. A French mani-pedi will go well with all the occasions. Colourful nails or fake ones might look too tacky. Also make sure that your hair is washed and conditioned and free from frizz and split ends.
Make sure your face is clean
The first step is to clean your face and hands properly. Use a good face wash, followed by some cold soda or water. The cold soda or water would open up all your pores and will make your skin feel refreshed.
Go for a natural look
Brides tend to overdo their makeup at times especially by choosing too many colours for their makeup. Choose neutral shades like light brown and peach and avoid bright shade of red, pink or brown when choosing the blush, eye shadow or lipstick.
Tone out your skin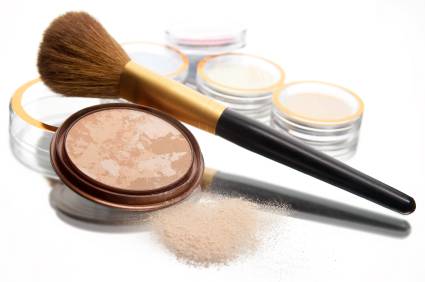 Pick a foundation that suits your skin tone; also make sure it is of a good brand. After putting a bit of moisturizer on your face and neck, dab a few dollops of foundation on your face and neck, and even it out using a facial sponge. Always make sure that you take extra care to blend it around your hairline and ears. Also, make sure not to use too much foundation as it might run when you sweat.
A dab of powder for the matte effect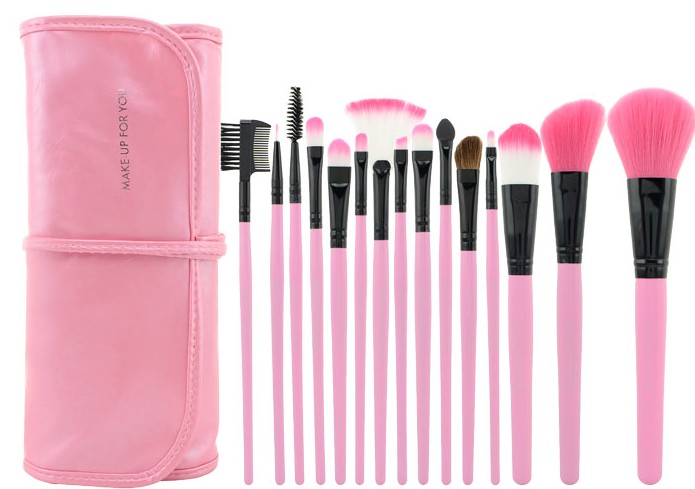 Use a good quality brush to dab a bit of powder on your forehead and the tip of your nose- which are areas that tend to get oily soon. Now the foundation of your face is all set.
Apply bronzer before blush
The key to natural yet glowing cheeks is by balancing bronzer and blush perfectly. Some women prefer to stick to blush alone, but that might not suit the Indian skin tone well, especially if you are on the duskier side. Bronzer will make your cheekbones glow while blush gives you a flushed look. First apply a bit of bronzer beneath your cheekbones, above your cheekbones and a little bit on your forehead and your chin. Add a dash of blush above your cheekbones after that and you will surely glow.
Bring out your eyes
Eyes makeup is really important for a bride. Avoid smoky eyes. Stick to eye shadow, mascara and eyeliner instead. And it might be a good idea to stay away from fake eyelashes. Make sure to use a natural shade of eye shadow and to not overdo the mascara- two coats would do the trick. And since weddings are emotional occasions, it would be wise to go for waterproof eye makeup, or else you'll end up looking like a raccoon.
Focus on your lips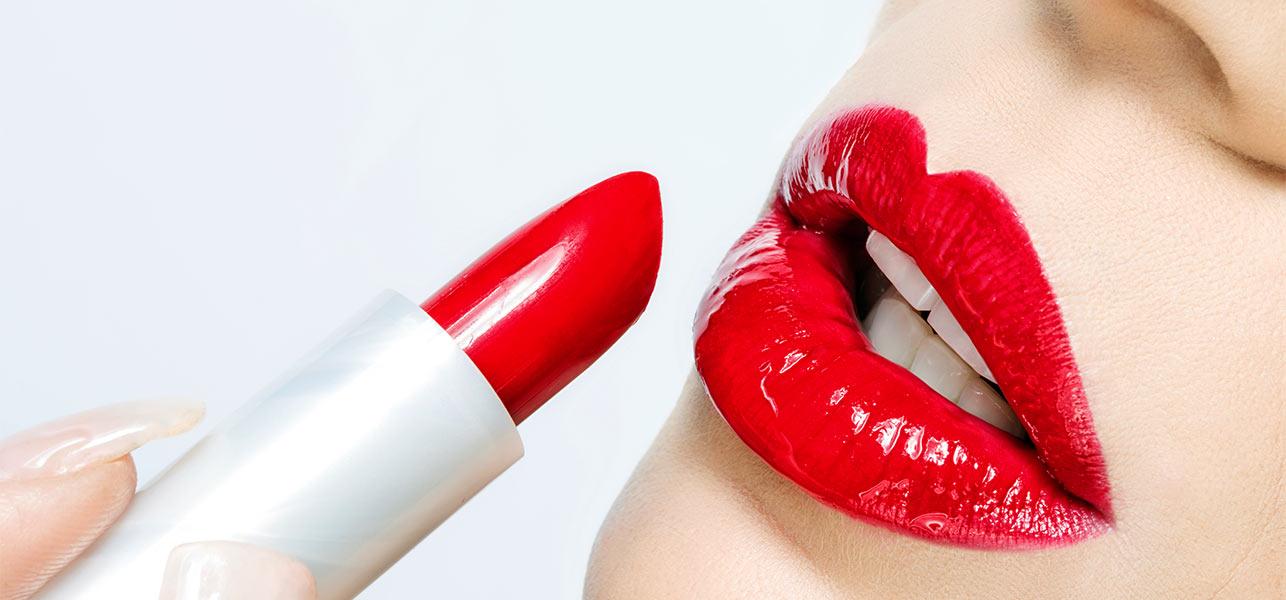 There was a time when red lipstick was in, but it is not so anymore. Go for lighter shades like peach or light brown- a shade that would go with your natural colour. Line out your lips with a lip liner slightly darker than the chosen lip colour –do not line it outside the natural borders of your lips. Apply a little bit of Vaseline or gloss before applying the lipstick. Keep in mind not to overdo it.
Post makeup tips
Keep tissues and a pocket mirror with you all the time. Slightly dab (DO NOT WIPE OR RUB) your face with the tissue whenever you feel sweaty. Check your makeup from time to time and see if anything needs to be reapplied or removed.
Removing makeup
It is very important that your remove all traces of make up once the day is over. First step is to take a wet tissue and wipe away the top layer of makeup. Then take a few drops of face cleanser and gently rub away the traces of foundation and lipstick and eye makeup. If you have trouble removing eye makeup try using a bit of Vaseline. Use a mild face wash to make sure your face is entirely clean, and then apply some moisturizer on toner on your face before you go to bed.
Now you are all set to rock your wedding week. Always remember that the key is to stick to your natural skin tone and to highlight your plus points and most importantly, to smile. Makeup should only be used to accentuate your face and not to create a mask to hide your face.
Be confident of who you are and you will glow like a star!